We're excited to announce that Kaleido is joining the Canva family, bringing our technology directly into Canva's leading global design platform and accelerating our mission of making visual AI accessible to everyone around the world.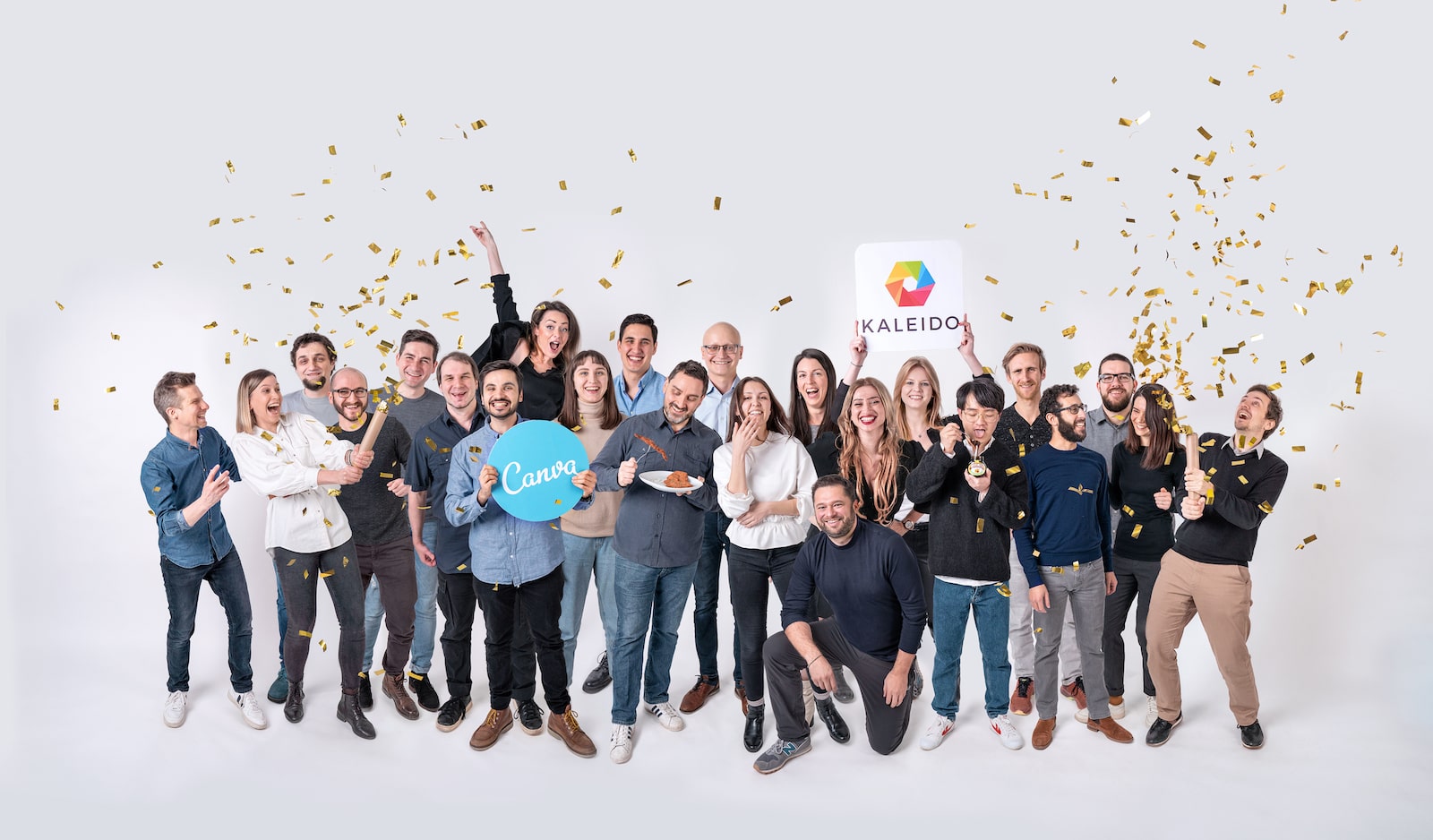 Kaleido was founded with the belief that visual AI has the potential to revolutionize the way we create images and videos. Making complex technology accessible became our mission – we wanted to empower individuals with the tools to bring their creative vision to life while equipping professionals with products that would supercharge their productivity and efficiency.
In 2020 our products remove.bg and unscreen.com were used by over 100 million people from more than 180 countries. From individual creators to small businesses and Fortune 500 companies, Kaleido's technology helped create more than 1 billion photos and videos. Today, our team of 25 AI experts based in Vienna is working at the forefront of innovative products ready to challenge the traditional notion of design.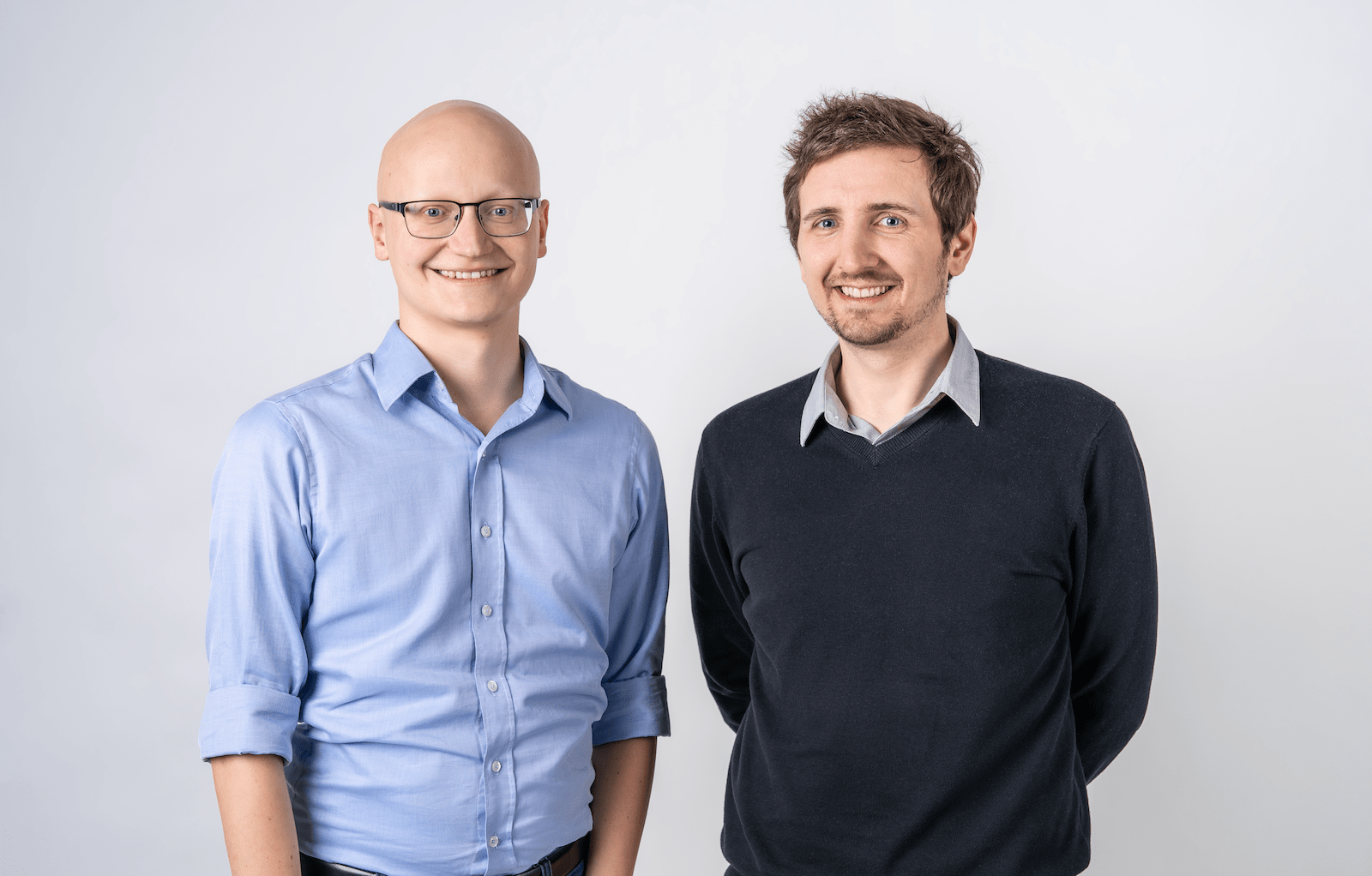 Since day one, we've declined numerous opportunities for investment and decided to bootstrap and grow the company organically. This approach allowed us to radically align ourselves with our users and their needs, rather than that of investors worried about the bottom line. The result has been a rapidly growing suite of visual AI products, solving real-world problems across dozens of industries for millions of people every day.
A few years into our journey, we were lucky enough to meet Canva – a fellow design technology company deeply rooted in our vision of making complex things simple while also growing just as quickly as we are with a fantastic culture and the same innovative spirit that has guided Kaleido from the beginning. With our deeply aligned missions, overlapping roadmap and synergies across every aspect of the company, it was easy to see the incredible potential and opportunity in joining the Canva family.
Founded in 2013, Canva shares our mission of making complex things simple. Today, over 40 million people around the world are designing on Canva each month, with over 100 designs created per second ranging from posters to videos, infographics to presentations, and so much more. Together, we're looking forward to challenging the traditional notion of design and rolling out Kaleido's powerful visual AI technology to make designing even easier for millions of people around the world. From advanced photo and video editing through to new design automation tools, the possibilities are truly endless.
If you've been using remove.bg or unscreen.com to edit your images and videos, nothing will change for you. We will continue to provide the high-quality, one-click background removal products and APIs you know us for today. By joining forces with Canva, we'll be able to accelerate our mission and double down on development and innovation across our new and existing products as we continue the exciting work we've started in the visual AI space.
We want to thank all our users, partners, the whole team at Canva and everyone who has supported us in this exciting new chapter. There's great things to come and we're only getting started! 🚀
PS: There has never been a better time to join our rapidly growing team - check out our open positions and career opportunities.